Thinking about swimming pool?
Then you have reached the right stop. We provide one stop swimming pool, Jacuzzi and Spa solutions. From construction and design to filter system installation and maintenance, we have got you covered. When it comes to pool perfection, we take pride in proclaiming that we are one of the oldest swimming pool contractors in Pakistan.
We are now providing complete range of swimming pool equipment. Including pool filters and pool pumps from some of the top brands such as Minder, Astral, Emaux and Gemas.
Crystal Pool is a company of passionate pool professionals with over 30 years of field experience.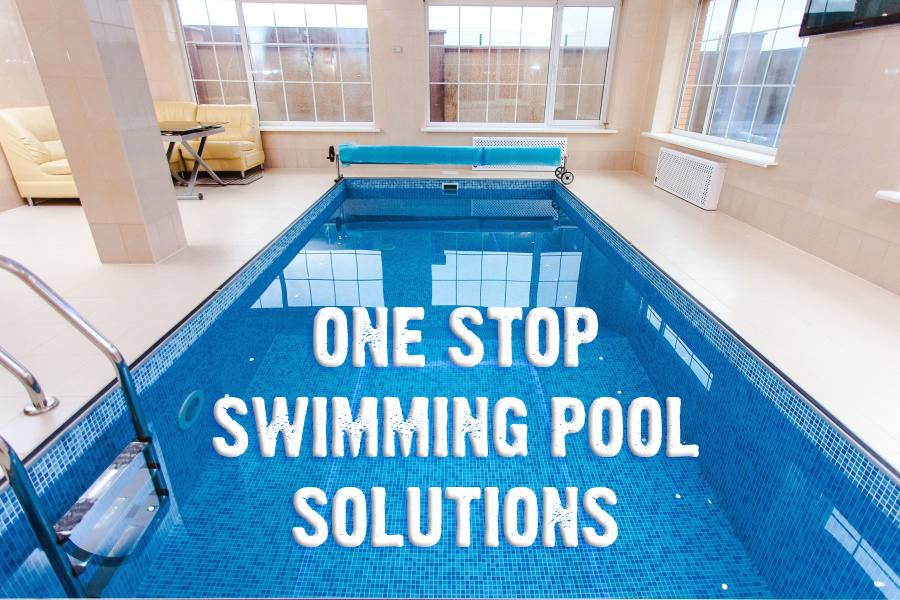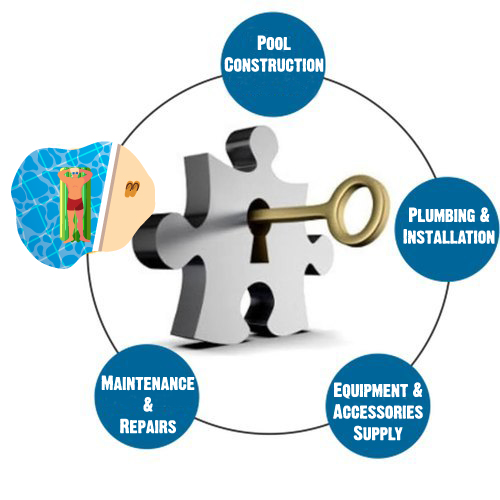 TURNKEY POOL SOLUTIONS
Leave all your pool related worries upto us. At Crystal Pool our aim is to provide ONE WINDOW, turn-key solutions for all your swimming pool requirements needs.
Design & Construction
At Crystal Pool we can build pool from the scratch. From pool design to construction of conceret pools we have done it all for both residenatial and commercial users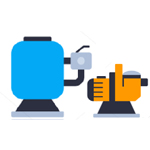 Pool Filters & Pumps
We provide complete range of pool and jacuzzi equipment with accessories. Our pool supplies are tested for quality as per international standards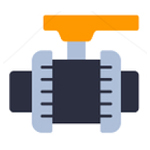 Installation & Plumbing
We have the most experienced and trained team of professionals. We are proud to state that we have executed more than 200 pool installations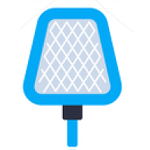 Pool Maintenance
We specialize in Pool cleaning and maintenance. We are a pioneer of pool service because we were first pool maintennace service providers in Karachi.
Pool Chemicals
Balancing pool chemistry is our forte. We keep stocks of high quality impoted pool chlorine granular, chlorine tablets, algeaecide, PH plus.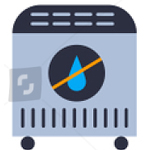 Pool Heaters
We are a first pool company in Pakistan that provides heater repair services. We also supply brand gas and electric heaters of MiniMax, Astral, Hayward etc.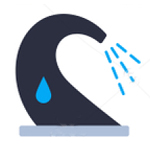 Waterfalls & Fountains
We can provide custom built pool waterfalls & fountains as per your choice and design. We have executed some of the most creative waterfall designs.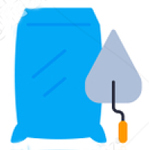 Pool Repair
We provide expert and professional pool repairs and leakage soltious. Our team  can detect and resolve even most complicated pool problems.
Book a Free Consultation Visit