Steam & Sauna
At Crystal Pool we have all the steam and sauna room supplies and accessories you need for your comfort.
Selection of sauna and steam accessories are available to choose from. sauna heaters, steam generators, sauna buckets & ladles, thermometers, sauna lights, steam room lights and much more.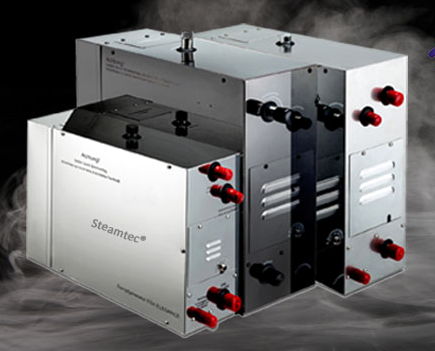 FeaturING
TOP BRANDS OF SAUNA & STEAM

Harvia Electric Sauna Heater
VEGA SERIES 
Harvia VEGA Compact is an optimal choice for small sauna. It is a powerful package mounted very low on sauna wall so it provide heat for the lower benches as well with stone. Also available with controller.
• Brand: Harvia –Finland
• Available Model: BC-60 / BC-90
• Heating: 6KW , 9KW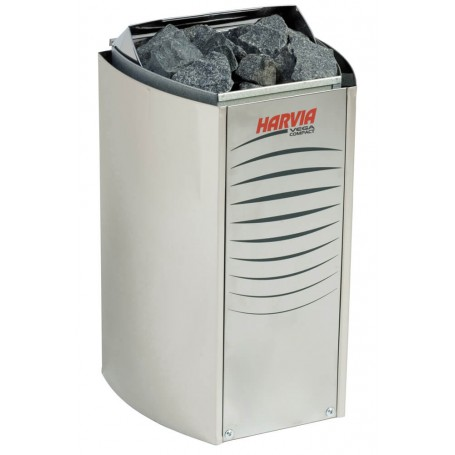 Harvia Electric Steam Generator
HGS SERIES 
Harvia HGS is a compact, yet efficient steam generator intended for private and spa use. Harvia HGS is designed for high output demanding spa use. Both share the same basic construction, in which reliability, trouble-free operation and the relaxing steam bath experience have been the main design principles.
• Brand: Harvia –Finland
• Model Number: HGS60
• Function: Wet Steam, Steam generator
• Feature: Computer Control Panel
• Main Material: Stainless steel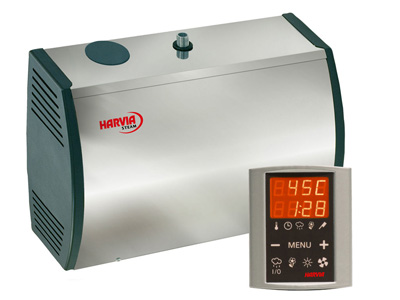 Free Consultation & Visit
We believe in knowledge sharing. We never hold back any information so when you conatct Crystal Pool be sure that you will get maximum support and information. Plus we dont charge a single penny for consulting clients or visiting pool sites.