Pool Safety Items & Accessories
At Crystal Pool we have wide range of pool accessories, optional features and safety products to make sure that our customer's have a fun and safe pool experience.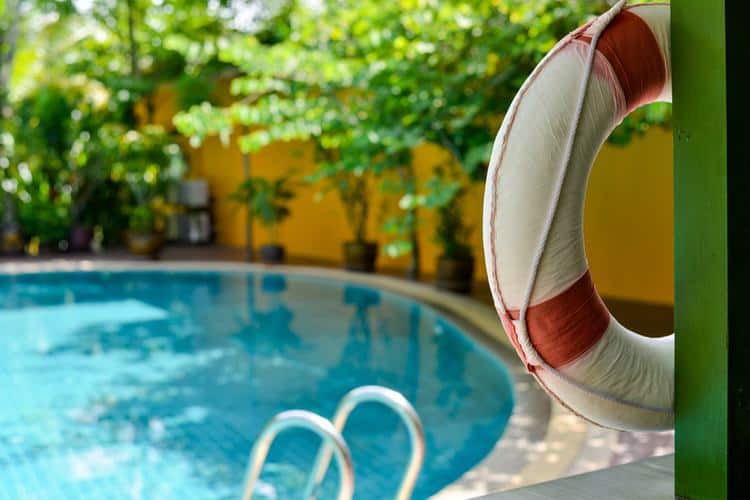 Featuring
TOP QUALITY POOL ACCESSORIES
Dive Boards
Professional Diving Boards
Flat Springboard made of high quality olympic grade fiberglass. Comes with base and fittings. Available in two size.
• Origin: Made in Turkey
• Available Sizes: 2 meters & 4 meters
• Antislip and sturdy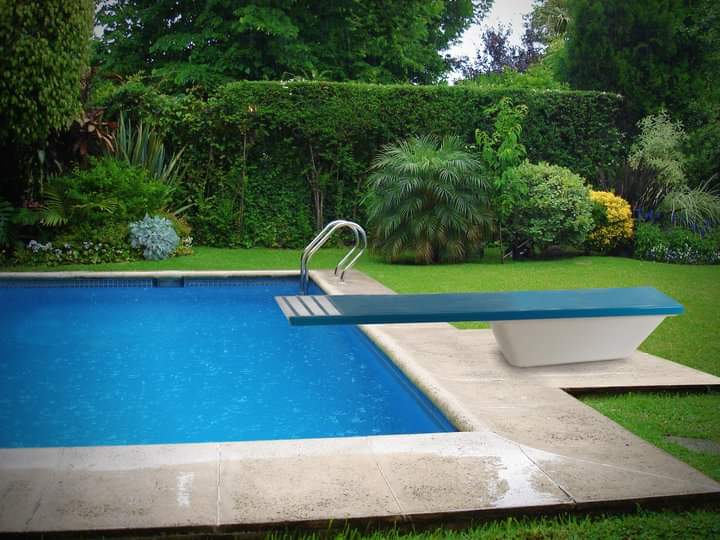 Pool Jumping Blocks
Standard Starting Blocks  
One step competition grade jumping starting blocks. The block top panel is made of ABS under complaince with international standards. The sustaining bracket underneath is durable and strong made of 304 stainless steel.
• Finsh: Antislip top
• Colour: Blue
• Level: One Step
• Features: UV protection, skid resistance, easy installation, detachable
• Main Material: Stainless steel and FRP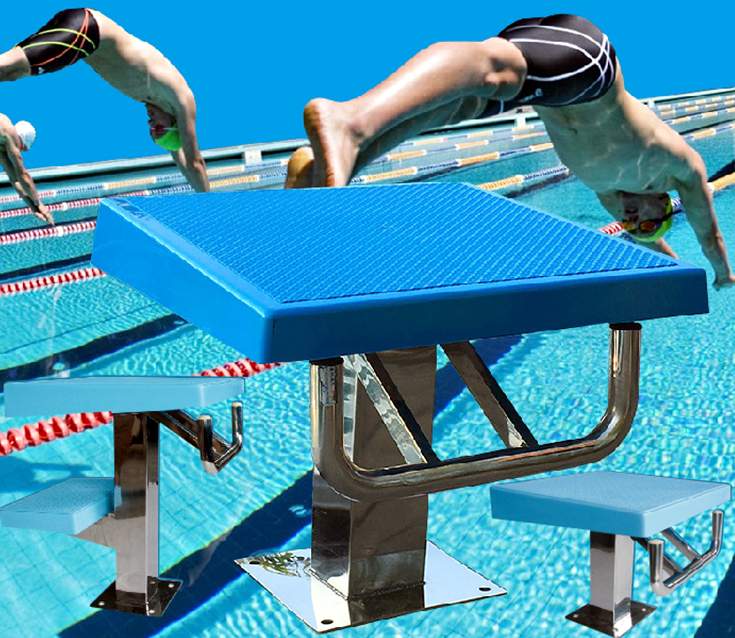 Free Consultation & Visit
We believe in knowledge sharing. We never hold back any information so when you conatct Crystal Pool be sure that you will get maximum support and information. Plus we dont charge a single penny for consulting clients or visiting pool sites.