Portfolio
Recent Projects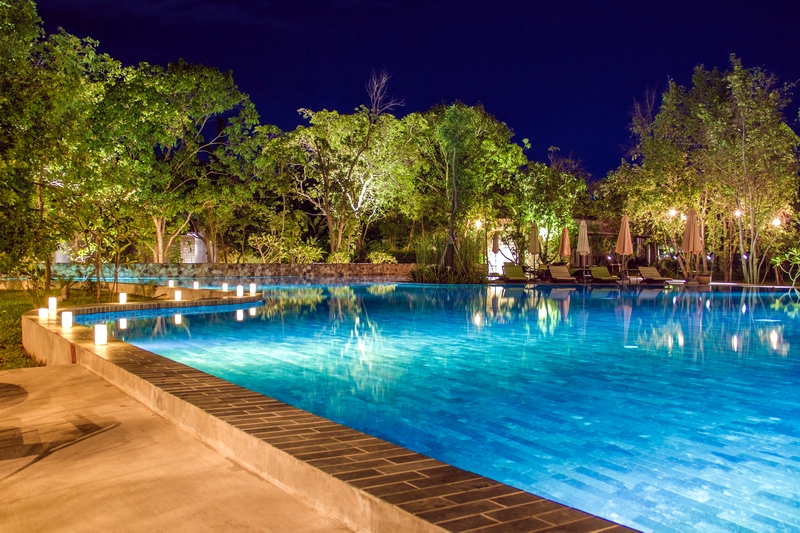 Residential Swimming Pools
At Crystal Pool, we specialize in designing, executing and remodeling any shape and design of resindetial pool projects. From basement pools to open garden pools, we are experts in dealing with any requirement. Here are some of the pools we have completed.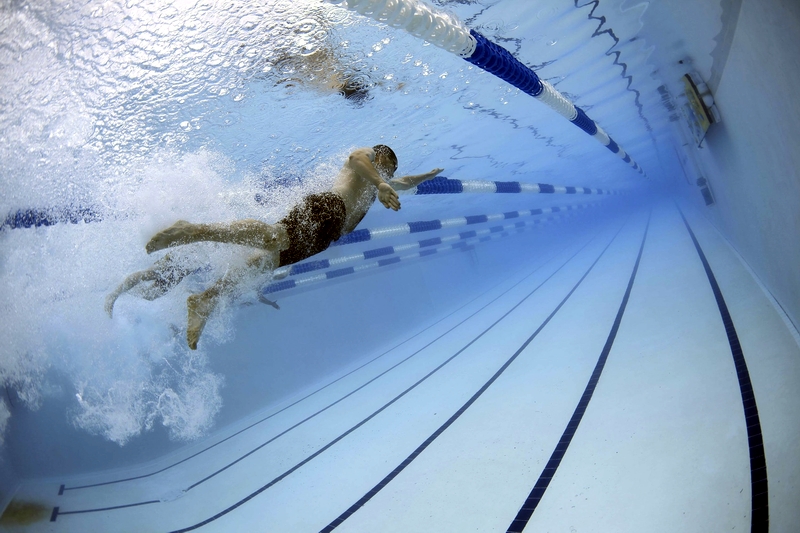 Commercial Swimming Pools
Crystal Pool is a well establish name in commercial pool industry. From farm houses to club houses, we have managed it all. Here is glimpse of some of the projects succefully completed by us.