Pool Chemicals
Our pool chemicals will not stain your pool, cause clouding water, or foaming. Our products are always cost effective and available seven days a week. We provide all the necessary pool chemicals like Granular Pool Chlorine, Pool Stabilizer & Water Balancers, Alkalinity Increaser & Decreaser, pH Up, pH Down, Pool Algaecide etc.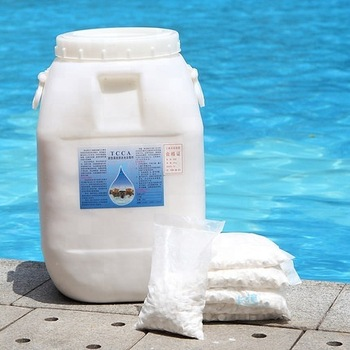 FeaturING
TOP QUALITY POOL CHEMICALS
POOL CHLORINE GRANULAR
DICHLORO (Chlorine 56%)
Brand: AQUA CHEM
White Granular 
Quick-Dissolving 
Ideal for Pool Opening
Restores Water Clarity
Effectively Kills Bacteria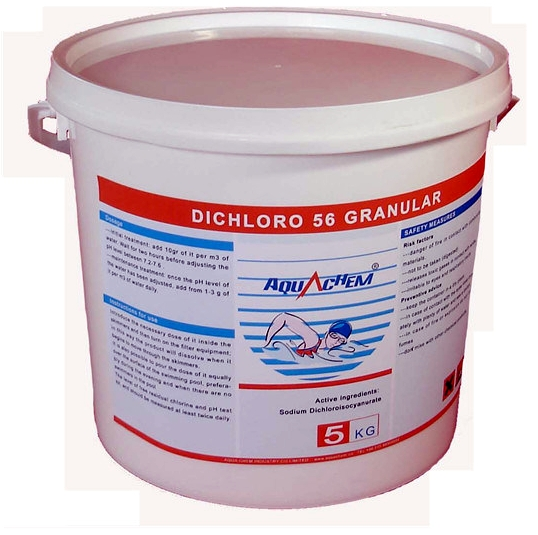 POOL CHLORINE GRANULAR
TRICHLORO (Chlorine 90%)
Brand: AQUA CHEM
Kills Bacteria & Algae
Clears Cloudy Water
Enhances Filtration
Shocks And Kills Algae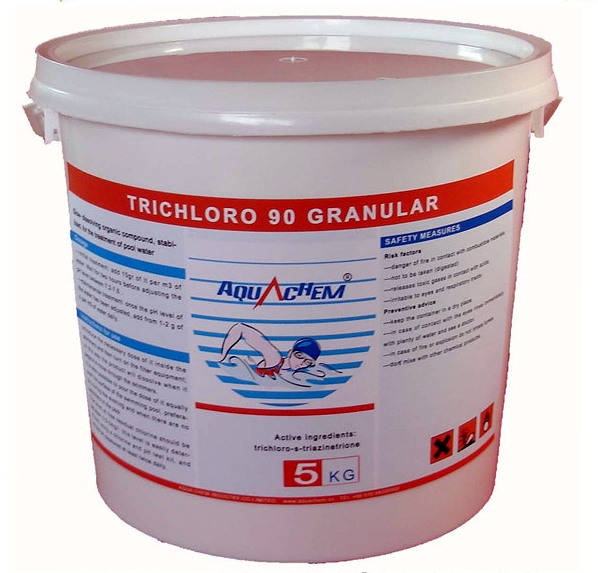 POOL CHLORINE TABLETS
TRI-CHOLOROISO TABLETS (200 Gram)
Brand: AQUA CHEM
Kills Bacteria
Controls Algae
Stabilized to Prevent Sunlight Burn-off
Softens Water
Protects Pool Equipment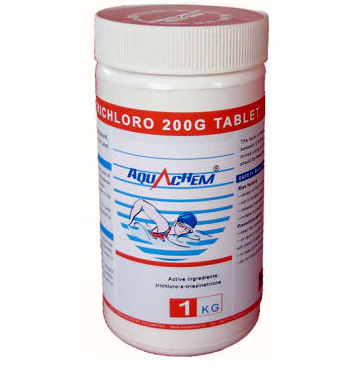 POOL ALGAECIDE
Liquid Bactercide
Brand: AQUA CHEM
Protective Agent
Effective kill and preventative treatment
Non-foaming
Fast acting algae treatment
Suitable for all pool types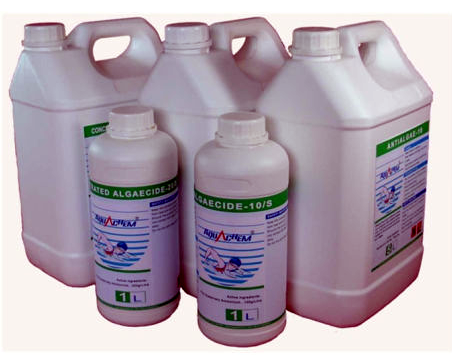 POOL ALGAE KILLER
Liquid Bactercide
Brand: AQUA CHEM
This powerful copper algaecide kills and prevents all types of algae growth.
The fast-acting and long-lasting formula will no foam or cloud water. Perfect for spring start-up. Great for all pool types
Non-Staining
Results In 24 Hours
Suitable For All Pools
Effective Algaecide
Prevent and Kill Green-Blue, Yellow, Black and Mustard Algae.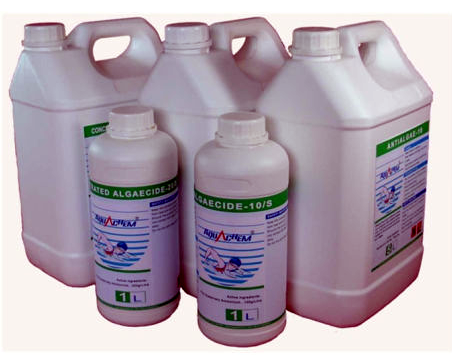 PH- Minus
PH Reducer


Brand: AQUA CHEM

Lowers pH to ideal range of 7.2to 7.6 ppm
Improve Water clarity
Improve water Ph Level
Improve water Chemistry Stops eye irritation
Cloudy water
High pH Boosts chlorine to kill bacteria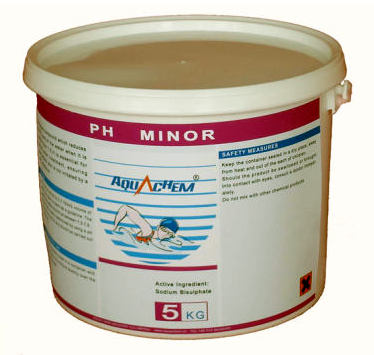 PH+ Plus
PH Increaser


Brand: AQUA CHEM

Raises Ph Level 
Slow down the rapid loss of chlorine 
Stops eye irritation, itching and corrosion
Improve Water Clarity
Shocks Water Clear
Chlorine Odor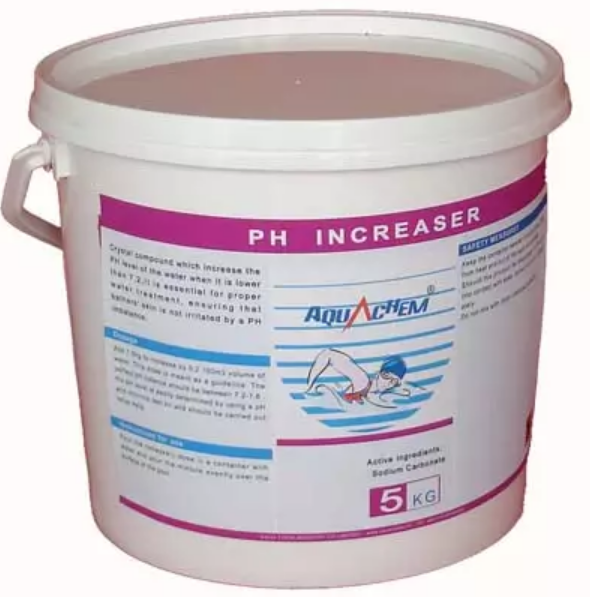 SOLID FLOCCULANT
Granular Creamy White 


Brand: AQUA CHEM

Take particles that make your pool cloudy & sink at the bottom of pool
Work fast
Adjust the chemical balance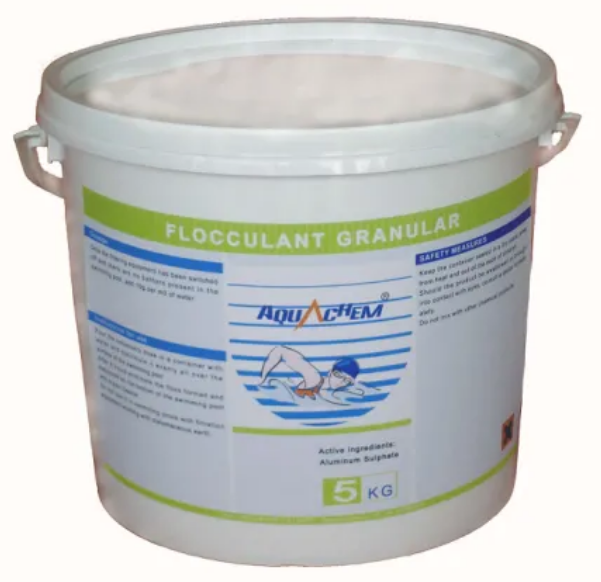 Free Consultation & Visit
We believe in knowledge sharing. We never hold back any information so when you conatct Crystal Pool be sure that you will get maximum support and information. Plus we dont charge a single penny for consulting clients or visiting pool sites.