We are more than just a pool maintenance company; we are the swimming pool products, chemicals and equipment supply experts.  Crystal Pool aims to take the worry out of pool ownership by providing products that are efficient, reliable, require little maintenance, add value to your investment and most of all are easy to use.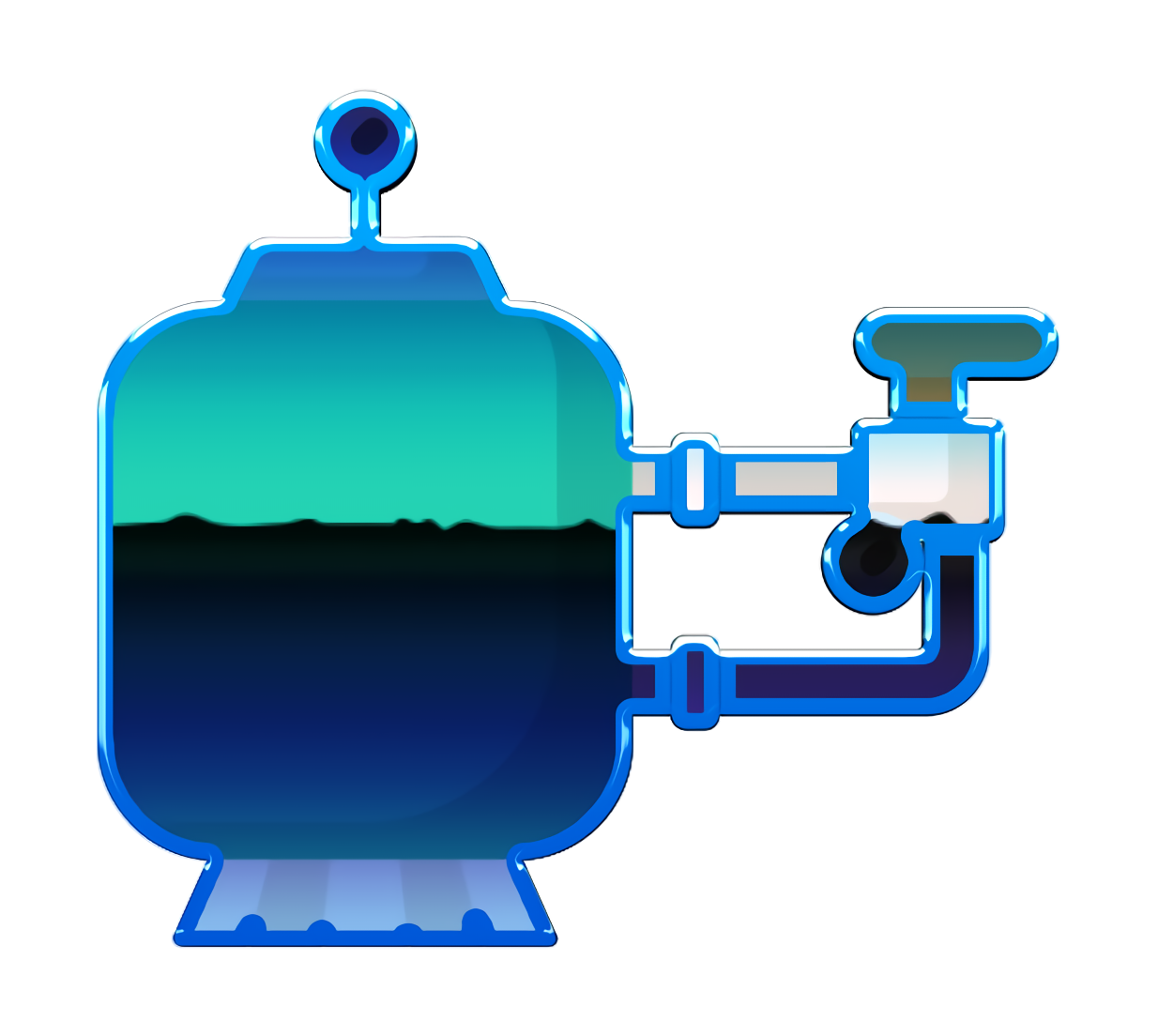 Pool Filters
We keep ready stocks of premium brand sand filters such as Minder, Astral, Emaux, Aquant & Gemas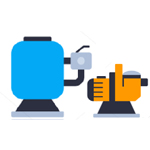 Pool Pumps
Wide variety of pumps and motors are available for swimming pools, jacuzzi and fountains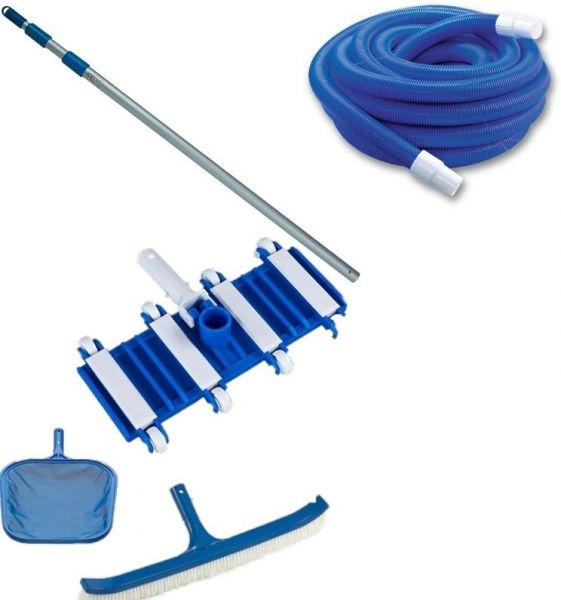 Pool Accessories
Pool maintenance equipment and accessories are available for both residential and commercial pools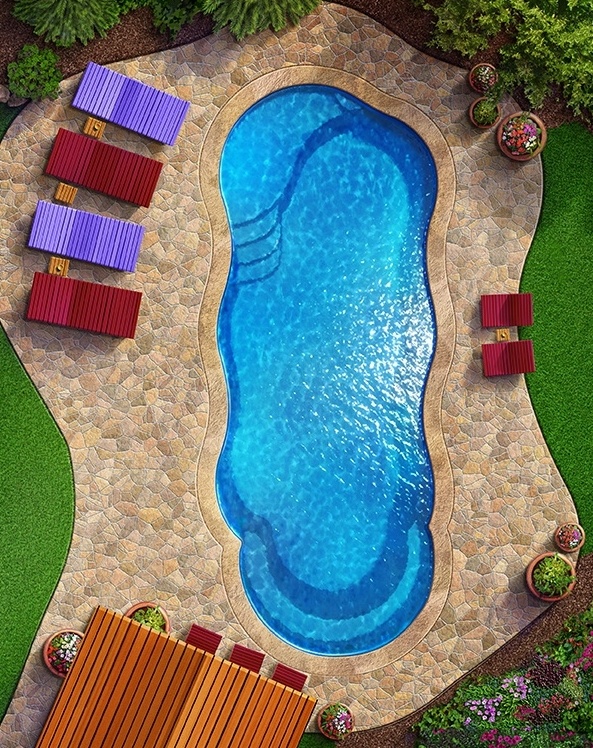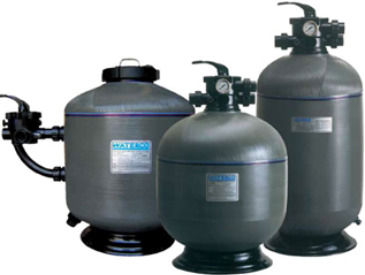 The premium pool filter sand does not stain and ensures easy maintenance at a lower cost by filtering out dust, algae, suntan lotion, oil, leaves and insects.
At Crystal Pool, wide variety in fiberglass and stainless steel body Sand Filters for Above Ground and Inground Pools is available. Also filter sand and filter accessories are available at competitive prices.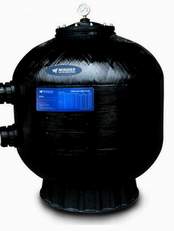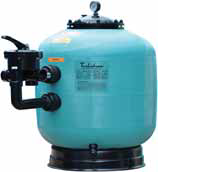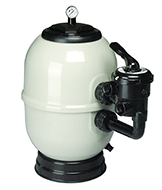 We stock the largest range of pool pumps from the most renowned manufacturers. Whether you are after a pool pump for a new pool, or a replacement pump for an existing one, we have standard, quiet and energy efficient models to choose from.
Choosing the right pool pump will ensure you enjoy a clean and inviting pool with low operating and maintenance costs as well as minimum inconveniences. In addition, the right pump will ensure all components in the filtration system operate correctly and last longer.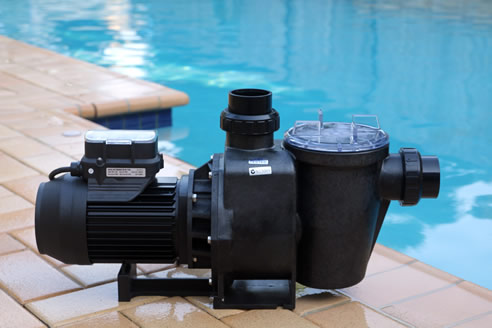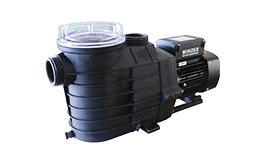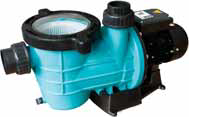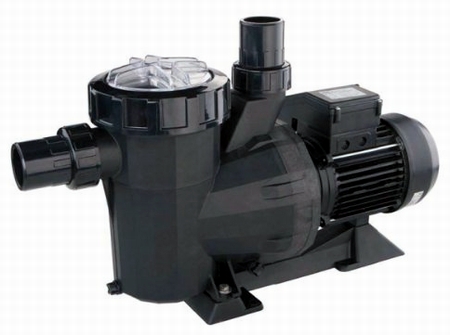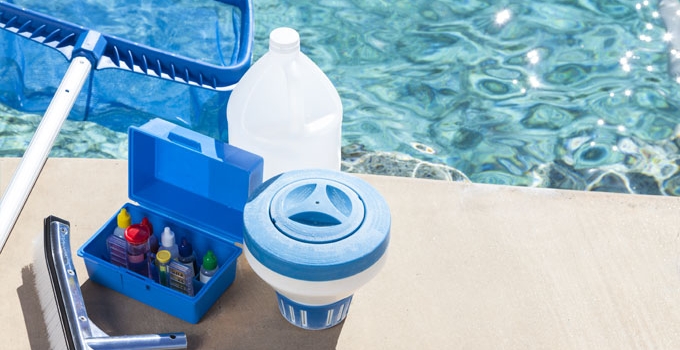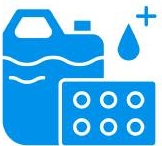 Our pool chemicals will not stain your pool, cause clouding water, or foaming. Our products are always cost effective and available seven days a week. We provide all the necessary pool chemicals like Granular Pool Chlorine, Pool Stabilizer & Water Balancers, Alkalinity Increaser & Decreaser, pH Up, pH Down, Pool Algaecide etc.

Crystal Pool is one of the oldest suppliers of swimming pool heaters in Pakistan. We offer high performance pool heaters, best in energy efficient and reliable. Plus they are certified for low NOX emissions, making them eco-friendly favorites. Our high efficiency gas heaters and electric heaters heat up fast. All our pool heaters deliver fast heat-up times, low operating costs, and long life. If you are looking for best dealer of swimming pool heaters We can give you guaranteed best prices of swimming pool heaters with excellent customer support services.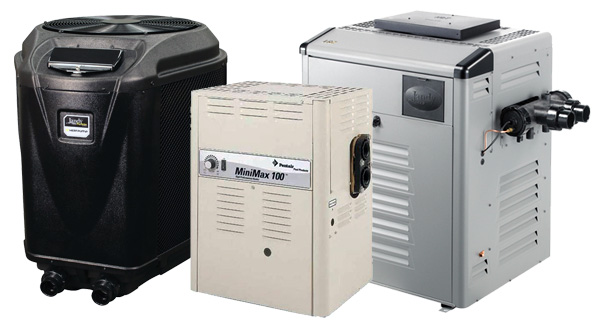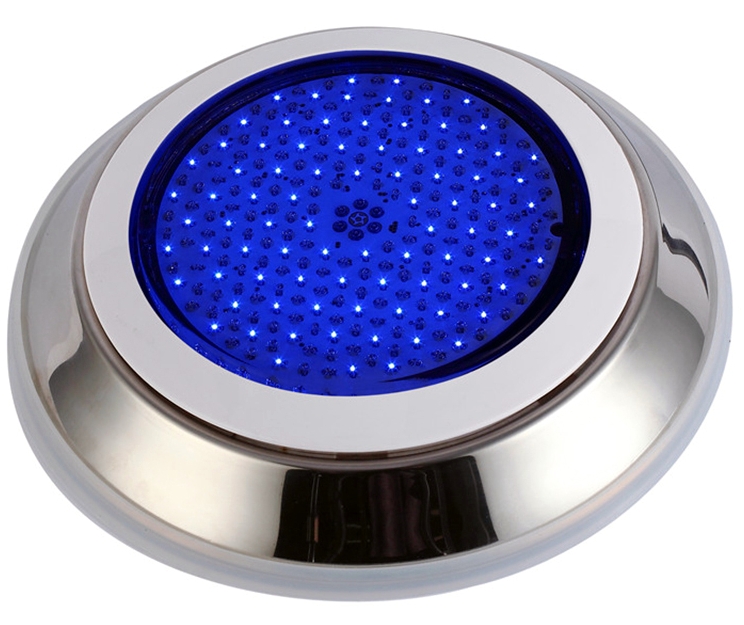 Pool Lights
All types of LED and Halogen lights in Cool White, Warm White and RGB colors are available

Pool Safety Items
Safety nets, covers, vests, and other safe swimming accessories

Sauna & Steam
Complete range of sauna and steam rooms equipment is available
Looking For Repeat or Bulk Purchases?
Get In Touch!